You Guys, today is my
200th post!
WOOOOHOOOOO!!!!
I am so grateful for you guys, for coming back and reading my drivel every week, for your words of love and encouragement, for the lovely friendships i have made with you(yes you!),and its all through this little blog. You guys are AMAZING!!
THANK YOU!!!
I hope you will all stick around for another 200+ posts.
Here's to clothes, smiles and chatter!
Cat: Joy (uk) or Modcloth (US)
Skirt: Next (last year)
Bag & Shoes: Dorothy Perkins
Photos by my wonderful hubby as always.
So the Cats back! It's my most favourite! It is always a go to for when i feel gloomy. And i was rather gloomy!
Excuse my teeny tiny peepers in these photos, this was the day Hubby left (Sunday) and i just didn't bother wearing any eye make up knowing full well i was just going to blatantly cry it all off… yes im a soppy cry baby!
Do you have an item of clothing that is a happy piece to you?
Will be back soon Ladies, im working on a great give-away for you guys, i can't wait to tell you allll about it! You totally deserve it 'cos simply put, You're The Best!!!!
YAY!
See you soon ladies, Have a Happy day! xxxx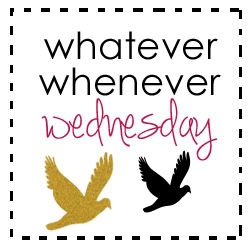 >