Hi lovelies, hope the weekend treated you well. Mine, not so much.
You know when you're poorly and all you want to do is curl up and go to sleep (between bathroom excursions) well that was me, but i couldn't do that. We had the in laws coming down and i wanted the house to look like we don't live in squalor at least some of the time, so in good old British style i plodded on! Cramps and all. Until today, when I quite literally collapsed in bed for 5 hours. So if none of this makes sense, i sorry. My brains still not quite with it …
Green Trench: Ebay complete bargain for £3!! (and i switched the buttons out to these vintage gold ones)
Dress: Yumi via Oasis
Belt; Dorothy Perkins
Shoes: Lotta
Bag: Chelsea Girl at River Island
Man oh man those skies look ominous! The heavens opened and pretty much haven't stopped raining since Saturday. As much as i was looking forward to autumn i think i forget what autumn here is actually like. WET! and that's just no fun.
I wore this on Sunday for the in-laws impending arrival, trying my best to look like the good house wife who looks after their son 😉
I'm still on a remix-athon at the moment and loving it! This dress is getting its second outing on the ol' blog-a-roo. Oh how i love its cute collar and pretty pockets. I'm going to try remix this darling dress again for some winter wear.
Ok so my brain hurts from all the words, must.go.rest…..zzzz
xxxxxx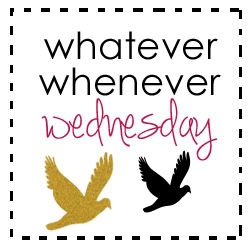 >